Have you recently lost your job? The Employment Zone is a space where our employment lawyers can help you negotiate your severance. We also offer resources and workshops to help you succeed in future employment.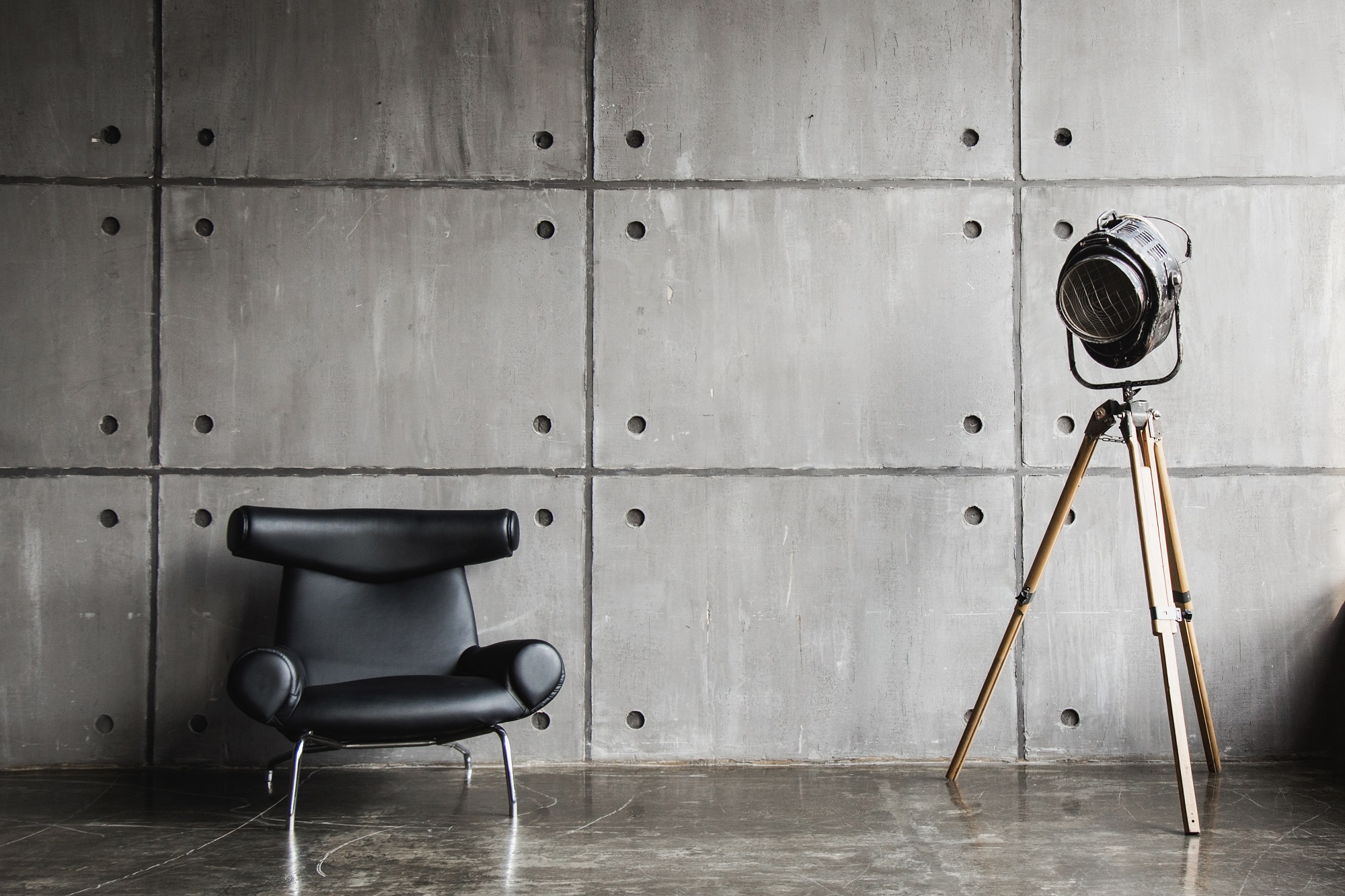 Contact an Emerge lawyer today for a free 30 minute consultation.
Discover and enforce your rights!
Review your severance package
We will work with you to review your severance package and help you resolve your dispute and get you what you're owed.
We help you negotiate your severance pay, wrongful dismissal, harassment, constructive dismissal, disability, layoffs and more.
Our lawyers also assist in litigation to ensure our clients receive their proper legal entitlements in each and every case under federal and provincial employment law.
Frequently Asked Questions
Should I sign the employer's offer right away?
Before you sign any form given to you, regardless of what the employer calls it, understand that it is a contract and is likely stating that you do not hold the company liable for terminating you. It is a good idea to advise a lawyer first.
What if I was terminated for cause?
Employers may use termination for cause as an attempt to avoid paying severance. In many cases, those just cause dismissals are not legitimate, and full severance pay is still owed.
What if there is a deadline on accepting the offer?
Severance offer deadlines are often a pressure tactic to make you accept a poor offer. If your employer has imposed a deadline on a severance package offer, speak with a lawyer as your best course of action may be to ignore it.
How is severance calculated?
It depends on the employment contract you signed when accepting the job. The contract may contain a termination clause that impacts the amount of severance you are owed upon termination.
We offer HR workshops, Founders Events, webinars and employment related content.
Rajesh is currently Chief Human Resources Officer at MaRS… (insert what Raj will be doing at emerge)
"Lorem ipsum dolor sit amet, consectetur adipiscing elit. Ut elit tellus, luctus nec ullamcorper mattis, pulvinar dapibus leo.Lorem ipsum dolor sit amet, consectetur adipiscing elit. Ut elit tellus, luctus nec ullamcorper mattis, pulvinar dapibus leo.Lorem ipsum dolor sit amet, consectetur adipiscing elit. Ut elit tellus, luctus nec ullamcorper mattis, pulvinar dapibus leo." – Rajesh